We have secured one local guest from the Washington Metropolitan area.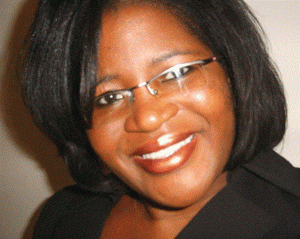 S.D.Skye is a native of S.D. Skye is a former Senior Intelligence/Operations Analyst for the FBI Counter other 3-letter agencies. She is a highly opinionated blogger on National Security and Intelligence Community Topics. She is also a romantic mystery novelist. She is also a proud member of the MWA and Romance Writers. She is also a member of the International Thriller Writers Association.
If you want to see the fun that we had this year. Take a look at our conference website; Md C3conference.
We hope to see you there in September